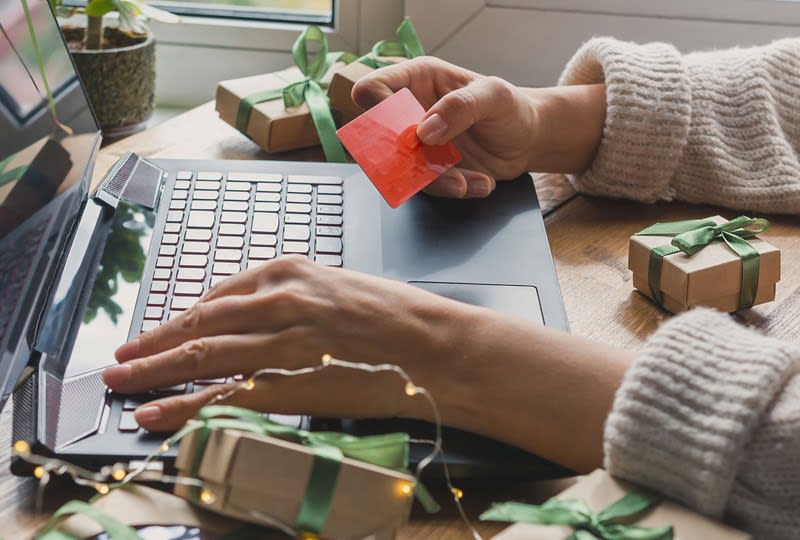 With all the hustle and bustle of winter weather and activities, it's possible that holiday gift planning has slipped through the cracks. If you're in need of some quick gifts, we've got you covered. Here's a list of holiday present ideas that are both thoughtful and easy to wrap up, even if you waited until the last minute.
What's Better than Two-Day Shipping?
While giant online shopping sites can offer two-day shipping, you can get same-day peace of mind by shopping locally. By supporting local establishments, you'll get your gifts instantly and help the small businesses in your community thrive.
Consider starting out at one of the larger holiday markets in the metro, each of which offers dozens of vendors, some on a rotating basis, right up until the end of December:
Alternatively, make a day of heading into the Twin Cities, Duluth or Rochester to check out these top holiday shopping spots:


Order a Subscription Gift
No time to head out for a day of shopping? Subscriptions are perfect for last-minute shoppers hoping to offer a meaningful gift, while avoiding the hustle and bustle of holiday shopping. Most subscriptions can be purchased online, so all you'll have to do is plug in your payment details and your gift will be complete. Just be sure to include the recipient's address in the subscription details.
Many Minnesota-based businesses offer subscriptions. Here are a few local companies to shop for holiday subscriptions gifts:
If you have extra time to prepare your gift, wrap something to represent the subscription so your loved one still has something to open this winter. For example, include a wrapped candle and artisan matches with a certificate for a Frostbeard Studio subscription.
Give a Shared Experience
Sometimes, the most memorable gifts are experiences everyone can share together. Plan a special event that you can give as a holiday gift, such as:
Last-Minute Gifts that Homeowners Love
There are plenty of gifts for new and first-time homeowners. Luckily, these gifts can be purchased on a budget – and with little to no planning. Here are gift ideas for the homeowners on your list:
A gift card to a coffee shop in their new neighborhood
A gift card to a hardware store nearby
Indoor plants that are both sturdy and beautiful
A kit of homeowner essentials, like green cleaning supplies, tools, pet toys and more
A contribution to a prospective homeowner's mortgage gift fund
Finding the Perfect Gift This Winter
Don't worry if you waited too long to fulfill your plans for holiday gift-giving. This list of ideas will help you find a present for everyone on your list, even if you're shopping on a whim.
But, if you're moving forward with a home purchase or sale this season, now is the time to reach out. Get insights from a home expert who can help you stay on track for a successful home transaction — which is the ultimate gift you can give yourself.
Note: We did our best to look into the companies and gifts named here, but we cannot guarantee the products or services. Please read the fine print when ordering any gifts, to ensure they meet your needs and expectations